ED by Ellen DeGeneres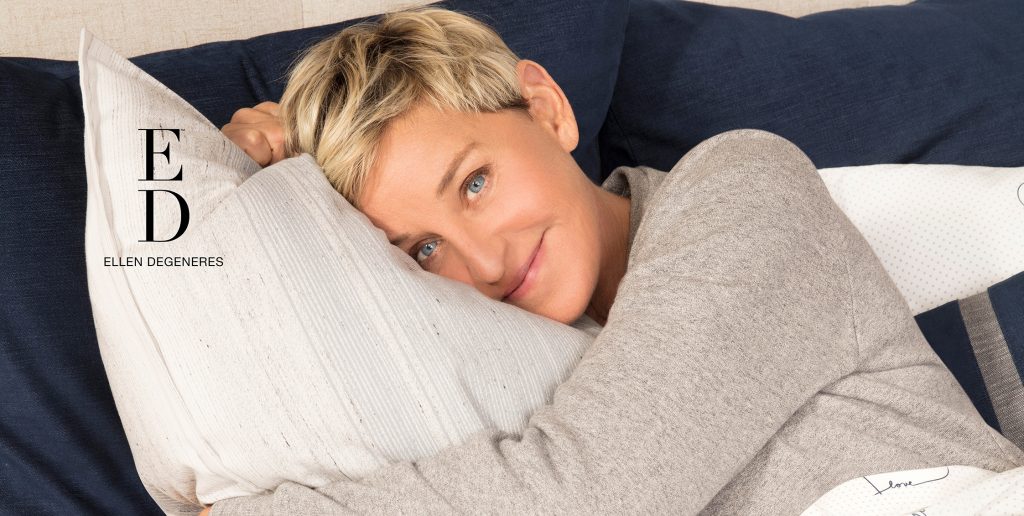 ED is Ellen DeGeneres' American lifestyle brand inspired by her iconic style, values and personality. With a passion for interior design, architecture and fashion, Ellen brings her unique vision to this beautifully designed, high quality collection of bed products. Soft, washed fabrics, unique textures and inspired layering ensure that the products are cozy, comfortable and inviting.
ED is real, accessible and every product feels like a personal connection between Ellen and consumers around the world. 
No products were found matching your selection.